Program Description
The Reservoir Fisheries Habitat Partnership (RFHP) and the Friends of Reservoirs foundation (FOR) provide an annual small grants program available exclusively to Friends of Reservoirs member organizations. Thanks to our wonderful sponsors and donors, FOR will be awarding 6-8 $1,500 grants during FY2023.
Generous donations from the Costa Compete+Conserve Program, AFTCO, and the Bass Fishing Hall of Fame have given FOR the funding to expand the Small Grant Program. Friends of Reservoirs thanks Costa and AFTCO for sponsorship of the Small Grants Program.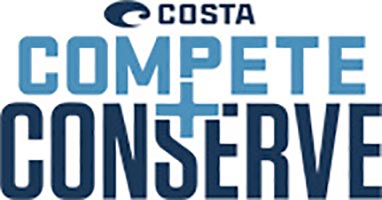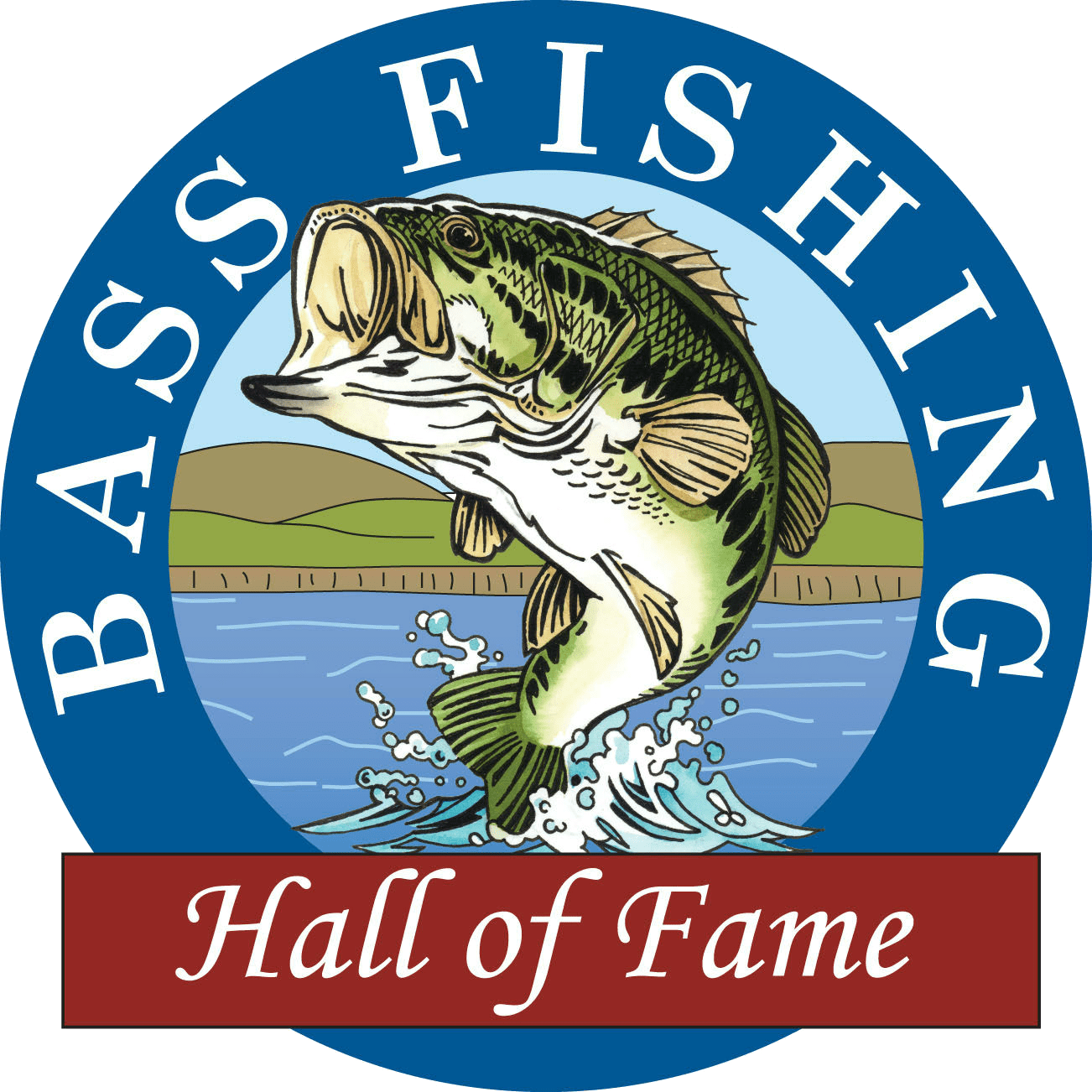 Deadline to submit an proposal is September 30, 2023. A $25 application fee is charged for each application. All fees go directly back into the grant fund.
For more information on proposal guidelines and project criteria for proposals visit the Project Guidelines.
Application
This application is for FOR members only. Please login to access the form. If you have any troubles, please contact us using the "Contact Us" form, and Rebecca will help you!
Did you miss your opportunity to pay?
Don't worry. You can simply click here to view the payment button: https://www.friendsofreservoirs.com/grants/submit-a-project/thanks-for-applying-for-a-small-grant-mossback-grant/.
Download Request for Proposals
PDF Version, Updated 6/11/2023