RESERVOIR FISHERIES HABITAT PARTNERSHIP
Annual Meeting
Hollywood Casino
4-6 October 2019, Kansas City, KS
The Reservoir Fisheries Habitat Partnership (RFHP) held its 10th Annual Meeting at the Hollywood Casino https://www.hollywoodcasinokansas.com/in Kansas City, Kansas. Meeting sponsors
were Kansas Wildlife, Parks and Tourism and B.A.S.S. Conservation. The meeting program is available for download.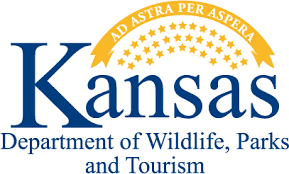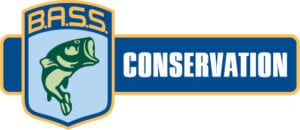 Highlights of this year's meeting were a dredge demonstration on the DINO6  by GeoForm International and  a presentation on Envirotubes as a means of disposing of fill material. The morning presentations were followed by the Reservoir Fisheries Habitat Partnership Business Meeting. The Briefing Book and Minutes are available for download. A half-day workshop on reservoir habitat restoration Best Management Practices. Topics covered were:
Instructors include many of the individuals that contributed to the Reservoir Habitat Management Manual http://www.friendsofreservoirs.com/science/best-management-practices-manual/ .
An expanded version of this workshop will be held at the 2020 Southern Division AFS Spring Meeting in Little Rock, AR on 21 February 2020.
Technical Sessions
Friends of Reservoirs Small Projects Grants ($1,000 cash) were awarded to Friends of Barren River Lake, Kentucky; Tri-County Bass Anglers, Indiana; Friends of Lake Livingston, Texas; Lake Fork Sportsman's Association, Texas and the City of Cherryvale, Kansas.
Mossback once again sponsored a grant that awarded $1000 (wholesale) of product to the Virginia B.A.S.S. Nation, Ft. Worth Fly Fishers (Texas), and Friends of Horse Thief Reservoir (Kansas).
Become a Contributing Sponsor
Become a part of projects that need your support.