BASS FISHING HALL OF FAME ENHANCES ITS MISSION WITH CONSERVATION AND PARTICIPATION FOCUSED GRANTS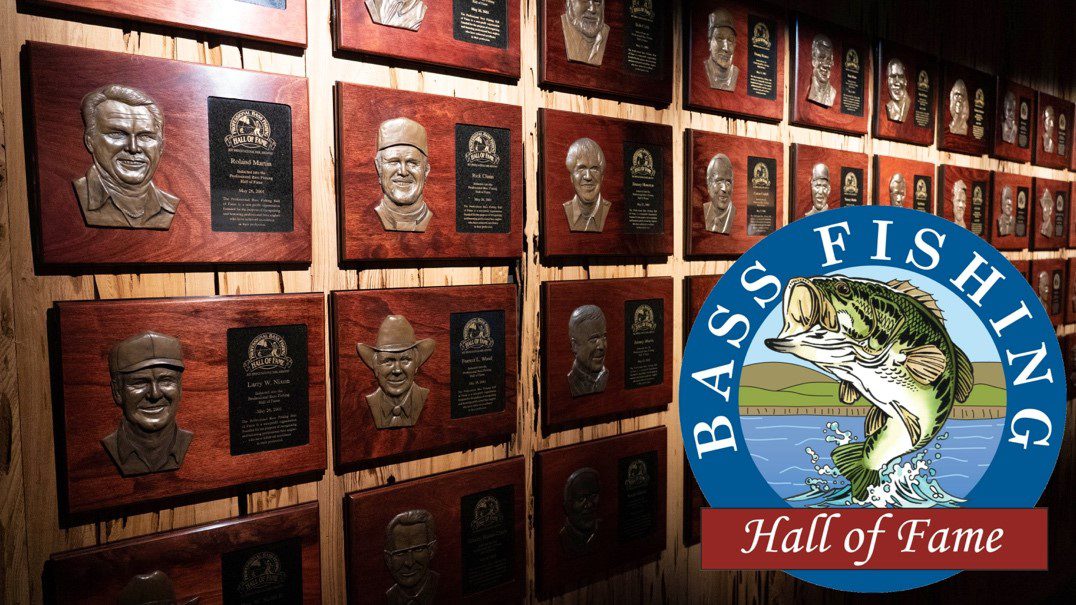 SPRINGFIELD, Mo. – For Immediate Release – February 1, 2022 – Beyond honoring and celebrating those inducted into the Bass Fishing Hall of Fame, the HOF's Board also focuses on its mission of promoting and preserving the sport of bass fishing. In recognition of their on-going projects in furtherance of that mission, the Board announces financial grants to three worthy organizations whose efforts will greatly benefit the sport.
Fishing's Future (https://fishingsfuture.org), Friends of Reservoirs Foundation (www.friendsofreservoirs.com), and the Mille Lacs Smallmouth Alliance (https://millelacssmallmouthalliance.com) will each receive a $4,000 grant to assist with their 2022 projects.
"BFHOF Board members Gene Gilliland and Casey Shedd identified and vetted these three groups not only for the success each has had in the past, but also for their future plans where our financial support can bring even more success to their efforts," said BFHOF Board president John Mazurkiewicz. "The support the HOF receives from its inductees, companies in the fishing and marine industries, and bass anglers nationwide through our induction dinner auctions and other fundraising projects enables the Board to recognize and assist those organizations who also celebrate, promote and preserve the sport of bass fishing."
Gilliland noted that the BFHOF financial aid will help fund the Friends of Reservoirs Foundation's 'Small Project' habitat grant program where any of its 130 chapters can receive funding to encourage anglers and other reservoir users to work with the fisheries managers to address the habitat issues on impoundments nationwide.
With the Mille Lacs Smallmouth Alliance, the HOF money will support the organizations 'Free The Fighter' billboard campaign around Lake Mille Lacs to promote catch-and-release smallmouth bass fishing. "This outreach program continues to reinforce the message that the Mille Lacs smallmouth fishery is unique and extremely valuable to the local economy," said Gilliland.
Taking kids fishing is the main mission for the Fishing's Future organization. "This group plans nearly 3,000 events every year connecting kids and families with nature through fishing adventures, said Shedd, who recommended the group for the BFHOF grant. "Our funds will be used for upcoming events focusing on bass fishing that are coordinated by one of the group's 19 state affiliate clubs.
With these financial awards, the BFHOF Board has now earmarked more than $30,000 since 2019 to various fishing organizations for bass fishing conservation and education projects.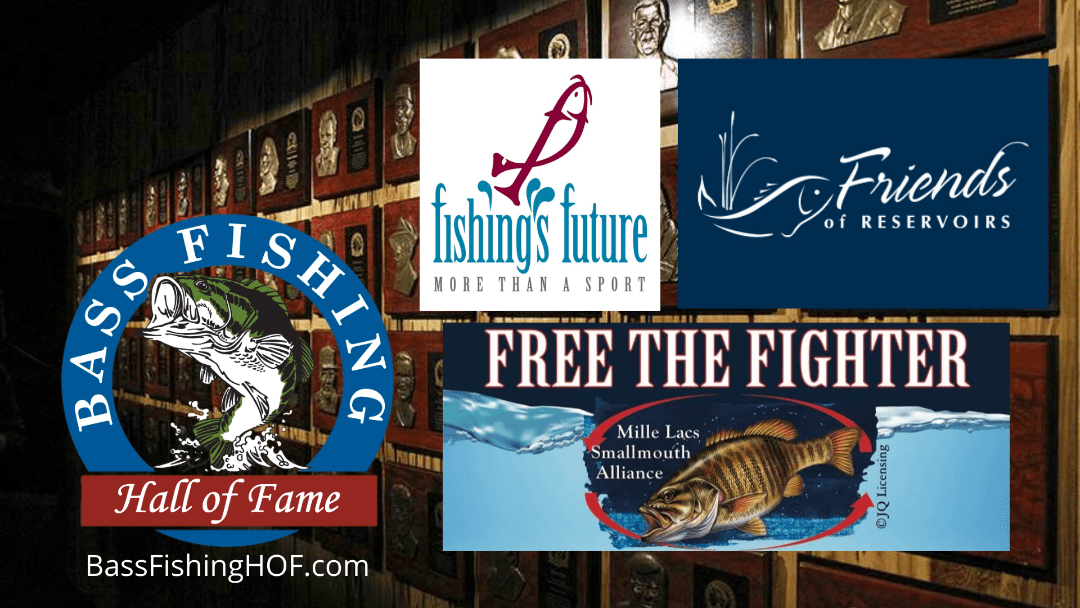 About the BFHOF -- The Bass Fishing Hall of Fame is a nonprofit organization led by a volunteer board of directors and is dedicated to celebrating, promoting and preserving the sport of bass fishing. Since 2017, the Hall's inductees and memorabilia representing the history of bass fishing is showcased in Johnny Morris' Wonders of Wildlife Museum and Aquarium in Springfield, Missouri, where it has rapidly become a popular destination. For more information about the Hall, its mission, and to become a supporting member, visit www.BassFishingHOF.com, or contact BFHOF executive director Barbara Bowman at bbowman@bassfishinghof.com.
CONTACT INFORMATION:
Bass Fishing Hall of Fame
Barbara Bowman
501-541-6660
bbowman@bassfishinghof.com
RELEASE DATE:
02/01/2022