Status
Complete
Estimated Completion
2019
Location
Wichita Falls, Texas
Grants Received
$29,225
Total Budget
$55,000,000
Friends Group
Friends of Lake Wichita; Lakeside City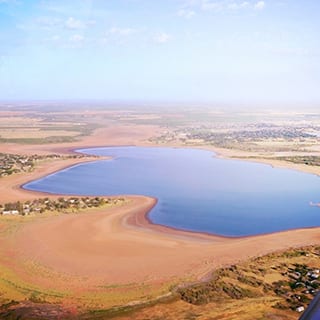 Lake Wichita is a highly degraded reservoir in northern Texas. Having lost 90% of its volume and 85% of its surface area, Wichita was considered a lost cause until the community of Wichita Falls joined together.
Lake Wichita is the third oldest reservoir in the State of Texas, completed in 1901. It has served the region proudly as the "Gem of North Texas", as a recreation destination, as a social mecca, as a driving economic force, as a haven for the wise-use and conservation of fish and wildlife resources, and as a foundation for community growth by serving as a drinking water source. Having surpassed its expected 100-year life span, in its present state, Lake Wichita is no longer able to provide significant social, economic, ecological, or recreational benefits to the community.
Having recently gone through a historic drought, we were able to see first-hand the fisheries habitat impairments that plague Lake Wichita. The habitat impairments are what you would expect of a nearly 115 year old reservoir in the Southern Plains. Impairments include lack of structural habitat, siltation, degraded shoreline areas, connectivity, excessive nutrients, and the water regime. The Lake Wichita project is a holistic project that addresses all of these issues and also community outreach, quality of life, and economic impacts. The focal point of this of this nearly $55-million project is the removal of approximately 7-million cubic yards of sediment. For a complete picture of the holistic restoration efforts of Lake Wichita go to www.lakewichita.org.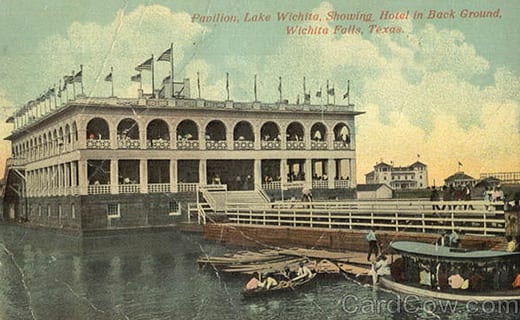 Lake Wichita is the heart of Wichita Falls, with a rich history of tradition.
Lake Wichita is an outstanding investment for our community. In fact, just the work needed to revitalize the lake is expected to create 695-816 Texas jobs and increase total sales in Texas by $69-81 million. Additionally, we should expect a century's worth of economic benefits to return to our community when the project is completed.
Lake Wichita watershed is dominated by farmland and grazing land, and its riparian zone is highly urbanized. The result? Extremely high phosphorus and nitrogen loading, high sedimentation, and high runoff.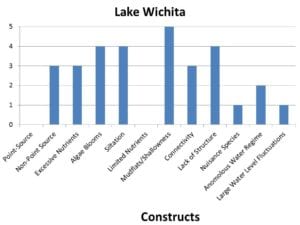 In March of 2004 a toxic golden alga event killed approximately 7,700 fish of which 93% were non-game fish. In March of 2007 another event occurred with an estimated 15,000 fish (primarily non-game species) dying. In February of 2009, a much larger golden alga event killed greater than 200,000 fish, including many game fish. In early 2012, another major kill occurred caused by a toxic golden alga bloom. Also in 2012, a prolonged drought significantly decreased water levels driving water temperatures and dissolved oxygen to lethal levels, resulting in two fish kill events that likely killed off all fish life. In 2014, Lake Wichita was nearly completely dry but rebounded in May 2015 when torrential rains filled the lake and water again went over the spillway.
There is an axiom that goes something like "what happens in the watershed ultimately shows up in the reservoir." Lake Wichita is a prime example of this axiom. On hundred years plus of sediment and nutrients entering the reservoir resulted in a shallow, nutrient rich reservoir which would not support fish. Couple this with extended droughts caused the problems to intensify. Invasive salt cedar and mesquite in the watershed "sucked up" most of the potential runoff needed to fill the reservoir during wet periods. Lake Wichita could not survive under these conditions.
When the habitat is degraded beyond a certain point a complete restoration is the only way to provide a sustainable solution. The restoration must start with corrective measures in the watershed. A plan to address the salt cedar and mesquite is key to ensure adequate runoff to keep the lake filled once sediment is removed to increase storage capacity.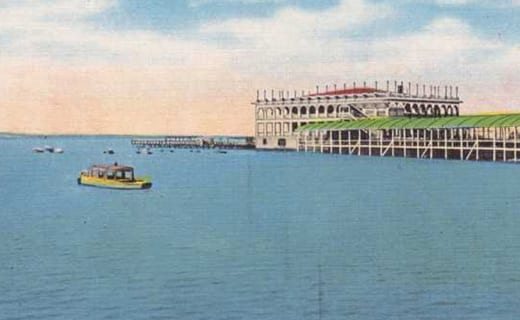 The vision of a restored Lake Wichita is shared by the entire community and includes not only fish habitat improvement, but renovation of the Pavilion, addition of walkways and fishing access, watershed improvements and protection, and provision of amenities for all lake users. FOR is one of many partners that is dedicated to improving Lake Wichita.
Latest News from Lake Wichita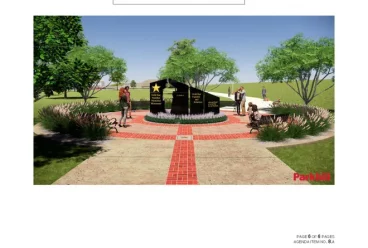 Funded by private donations, the Lake Wichita Revitalization Veterans Memorial Plaza project is expected to be completed in late May if weather permits. A contractor is to begin setting up to work […]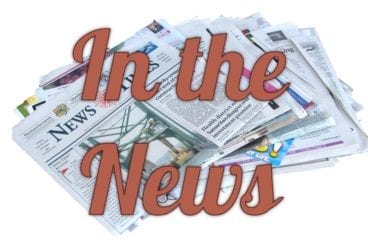 A visitor to Lake Wichita is likely to immediately notice two things -- the lake is very low and a big piece of equipment is out in it. The first […]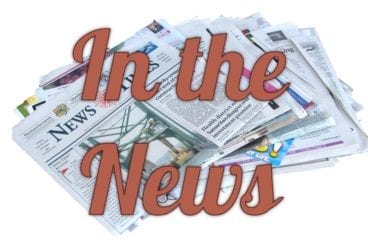 Years of dedication to fundraising and honoring veterans in Texoma is finally paying off. "Now we know it's really going to happen. We've been at this for five, six years […]
Support Lake Wichita
A Renewed Lake. A Rejuvenated City.
Silver Sponsors
Wichita Lake Association
Wichita Toyota
Canoe and Kayak Club
Wichita Recreational Club
Sportsman's Outfitters
Jon Smith