Status
Completed February, 2015
Location
Northeast Missouri: 40.38040979, -94.78105341
Grants Received
$20,000
Total Budget
$59,576.60
Mozingo Lake is a 1,006-acre water supply reservoir located just east of Maryville, Missouri. Mozingo Lake was constructed in 1992, and attracts thousands of anglers and pleasure boaters annually. The lake's primary purpose is to provide water for the city of Maryville. Other goals of the lake are to "ensure continued future hunting, fishing, and wildlife viewing opportunities", and "ensure good watershed practices are implemented adjacent to the lake". Like many aging reservoirs across the country, diminishing fish habitat and extensive bank erosion have significantly hampered the recreational value and goals of the lake.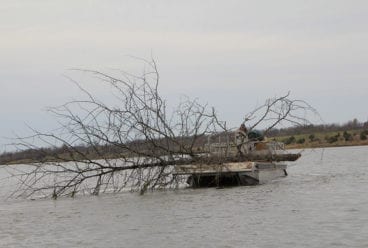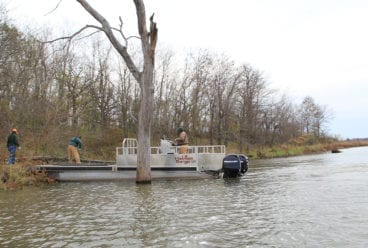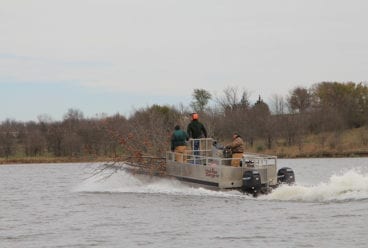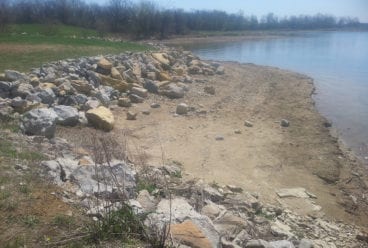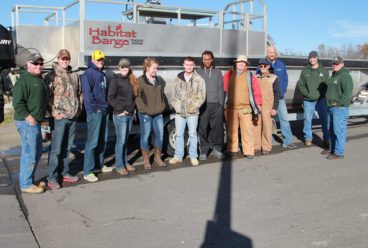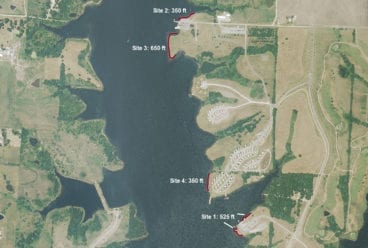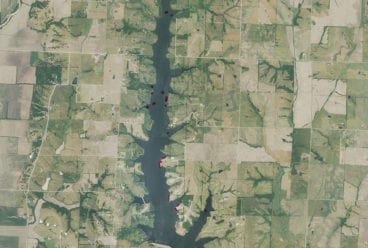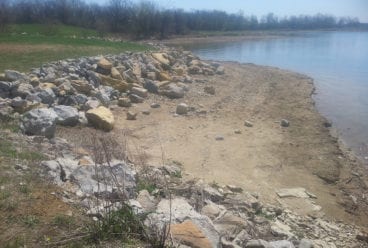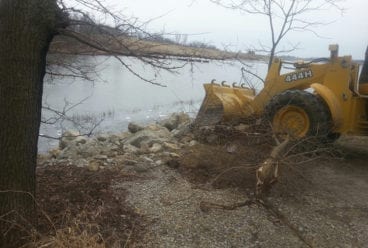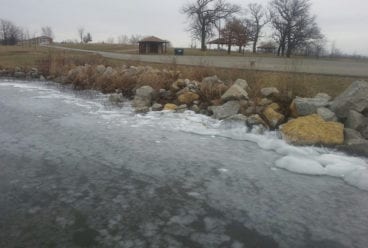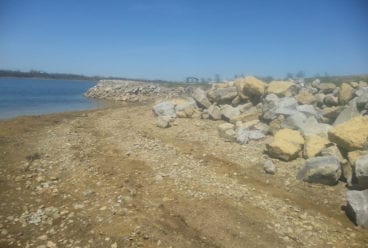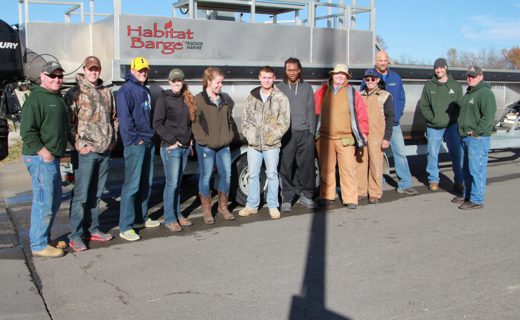 Mozingo Lake lies within a Missouri State Park and hence, is a highly-used reservoir by both Missouri and out of state residents. Educating the public about the benefits that this project will provide to the citizens of Missouri will be a vital component. A healthy reservoir and fishery can lead to great economic benefits for local communities. Below are current statistics on population density and economic benefits for Mozingo Lake and the surrounding area:
1. The 2010 U.S. Census Bureau data states that the population of Maryville, MO is 11,972 people, which makes it the 68th most populated city in the state of Missouri out of 1,032 cities;
2. Maryville, MO is home to Northwest Missouri State University, which has an enrollment of over 7,000 undergraduate and graduate students;
3. The surrounding metropolitan area within a 50-mile radius of Maryville is 218,000 people; the surrounding metropolitan area within a 100-mile radius of Maryville is 2,934,178 people;
4. The city of Maryville sells over 3,000 annual and daily boat passes to anglers and recreational boaters each year;
5. Mozingo Lake hosts 40-60 fishing tournaments annually;
6. Mozingo Lake Park provides 10,012 RV campsite rental nights annually, as well as 1,427 tent camping nights annually in their campgrounds.
Over the last 10 years, examination of aerial photography shows significant shoreline degradation, as well as depositional rings of shallow water that extend into the lake as far as 200 feet. Without preemptive action, the extensive bank erosion will likely result in the deterioration of existing boat ramps, bank fishing access, and parking lots. Also, the aging of suitable fish habitat will soon limit the lake's potential to serve as a productive and diverse fishery.
This project established/enhanced suitable aquatic habitat resulting in protection of eroding shorelines, increased angler-fish interactions, improved angler access, and enhanced recruitment of multiple fish species that will lead to improved lake health, increased wildlife-related recreation opportunities, and strengthened local economies. Eroded shorelines (1400′) were armored with 2,786 tons of rip-rap on the lake's most highly eroded banks. The stabilization of the shoreline improved water quality, stopped erosion, and provided places for fish to spawn, feed, and rest. Rock installation was done entirely from shoreline access points around the lake. This project also included the installation of hard, woody cover in the form of approximately 30 large hardwood brush piles consisting of 5-10 trees per brush pile. Entire trees, large stumps, and large tree tops taken from Mozingo Park property were used to construct brush piles on shallow, as well as deep lake contours. Hard, woody cover provides excellent nursery sites for young-of-the-year fishes in shallow water, as well as furnishing excellent fish habitat and fish attracting structure in deeper locales that will lead to increased angler success. Details of the Mozingo Lake project were presented at the 2016 Reservoir Fisheries Habitat Partnership Annual Meeting.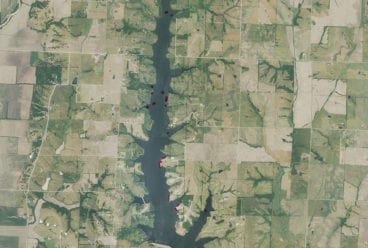 MARYVILLE, Mo. — Effective now, the daily limit for crappie on Mozingo Lake has officially increased to 30 fish per person, per day, with restrictions of harvest of crappie longer […]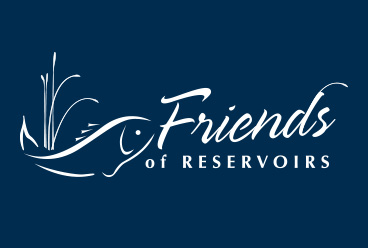 The Missouri Department of Conservation has begin stocking walleye each year in three lakes in Northwest Missouri with the goal of increasing the number of fish anglers can catch. Eric […]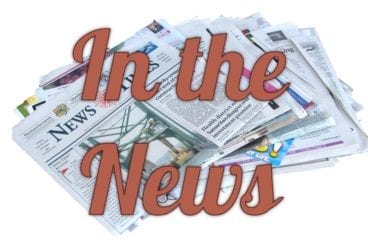 A student at Northwest Missouri State University caught a record crappie at Mozingo Lake in Nodaway County this month. To read more, visit: https://www.newspressnow.com/social/bearcat-celebrates-near-record-catch/article_29b26714-8325-5b57-91cc-071d0a2c36eb.html