Status
Ongoing
Estimated Completion
2027
Location
Tonto Basin, Arizona
Grants Received
$33,574.50
Friends Group
Midweek Bass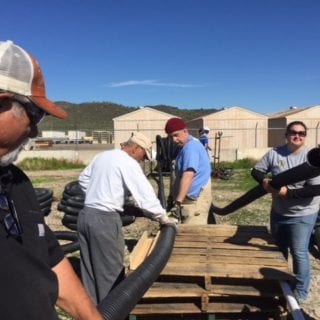 The objective of the project is to improve fish community structure by providing structural habitat needed for various life stages of a variety of sport species important to the recreational fishery. The project targets structural habitat improvements to a minimum of 50 acres of the 2,719 littoral acres available between surface elevations 2060ft and 2080ft within the next ten years. We are seeking to provide a diverse array of structural habitat that will have a positive effect on multiple life stages of sport fish and their prey.  The types of artificial structures being installed include Concrete Fish Balls, Mossback and Fishiding structures, and Georgia cubes, along with brush bundles comprised of native trees.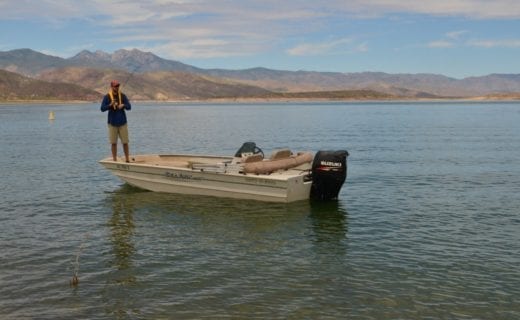 Roosevelt Lake provides a variety of recreational and environmental benefits with an estimated 451,242 angler use days per year (Fisheries Branch 2015). The lake is one of the top bass fishing lakes in Arizona and has been the destination of premier bass tournaments such as WON BASS Roosevelt Pro/Am (2012). However, electrofishing surveys in 2008, 2009, 2011, and 2013 indicated declines in largemouth bass, crappie and bluegill populations. Anglers have expressed concerns over the fishery declines and local communities, having felt the economic impacts of this decline, have contacted Arizona Game and Fish Department (AGFD) to work cooperatively to reverse the declining trends in the fishery.
The decline in the fishery may be explained by a variety of factors including invasion and establishment of non-native gizzard shad, water quality (e.g. golden algae), diseases (e.g. largemouth bass virus), and lack of habitat due to the aging reservoir syndrome and the fluctuating levels. 
Roosevelt Lake has never had a fisheries habitat enhancement project and recent habitat analysis conducted at lower water levels (2070-2090 foot elevations) using side-scan sonar revealed minimal complex habitat available throughout the main lake body. The cumulative impacts of these stressors have negatively affected multiple species at the population level. There is also minimal ability to address each of the stressors due to limited availability of appropriate tools, methods, and feasibility. However, a collaborative partnership has been formed to address habitat issues.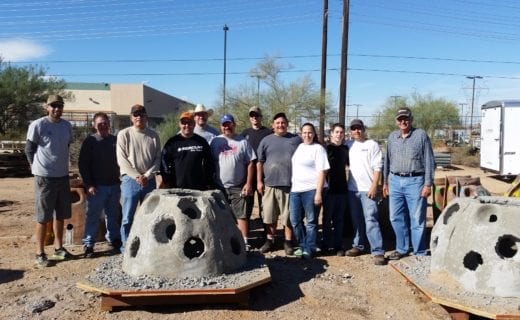 AGFD, with the assistance of Midweek Bass FOR and the local community expending 620 volunteer hours, has stockpiled a large number of structures for deployment. This effort is ongoing and will continue with local support and future support from the Reservoir Fisheries Habitat Partnership and Friends of Reservoirs.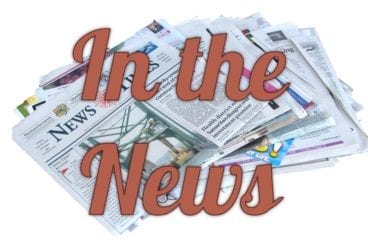 Did you know that discarded Christmas trees can be recycled to create fish habitat and provide better angling opportunities? Arizona Game and Fish Department (AZGFD) staff and volunteers gathered at […]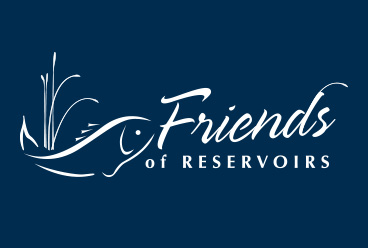 More fingerling crappies into Roosevelt Lake | Outdoors Payson Roundup In early March, Roosevelt Lake received another welcomed stocking of fingerling crappies to bolster the already existing population.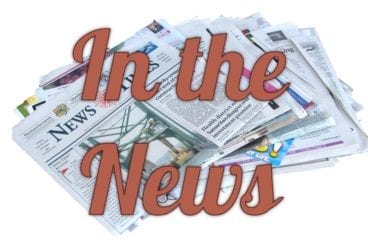 Roosevelt Lake water level 39 percent and rising | Hunting & Fishing  Payson Roundup Rim Country Fishing Report. The water level in Roosevelt Lake is currently 39 percent and rising each […]