Please support our sponsors by checking out their websites and consider using their high quality products so that they can continue to support aquatic conservation efforts.
Friends of Reservoirs welcomed three new sponsors in 2022. Costa Compete+Conserve, AFTCO and Bass Fishing Hall of Fame  provided funding to expand our Small Grants Program in 2022.
Green Sponsors ($10,000 or more)
No entries match your request.
Gold Sponsors ($5,000 - 9,999)
Bass Fishing Hall of Fame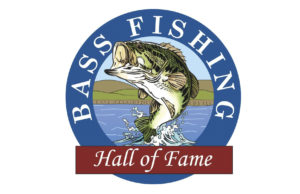 Sponsor since:
11/21/2022
The Bass Fishing Hall of Fame is a nonprofit organization dedicated to celebrating, promoting and preserving the sport of bass fishing. Located inside the Wonders of Wildlife Museum and Aquarium in Springfield, MO.
We are dedicated to all anglers, manufacturers and members of the media who further the sport of bass fishing. It is our mission to honor the men and women who have contributed significantly to the sport and industry and thereby increase participation by people of all age groups.
Silver Sponsors ($1,000 - 4,999)
American Fish Tree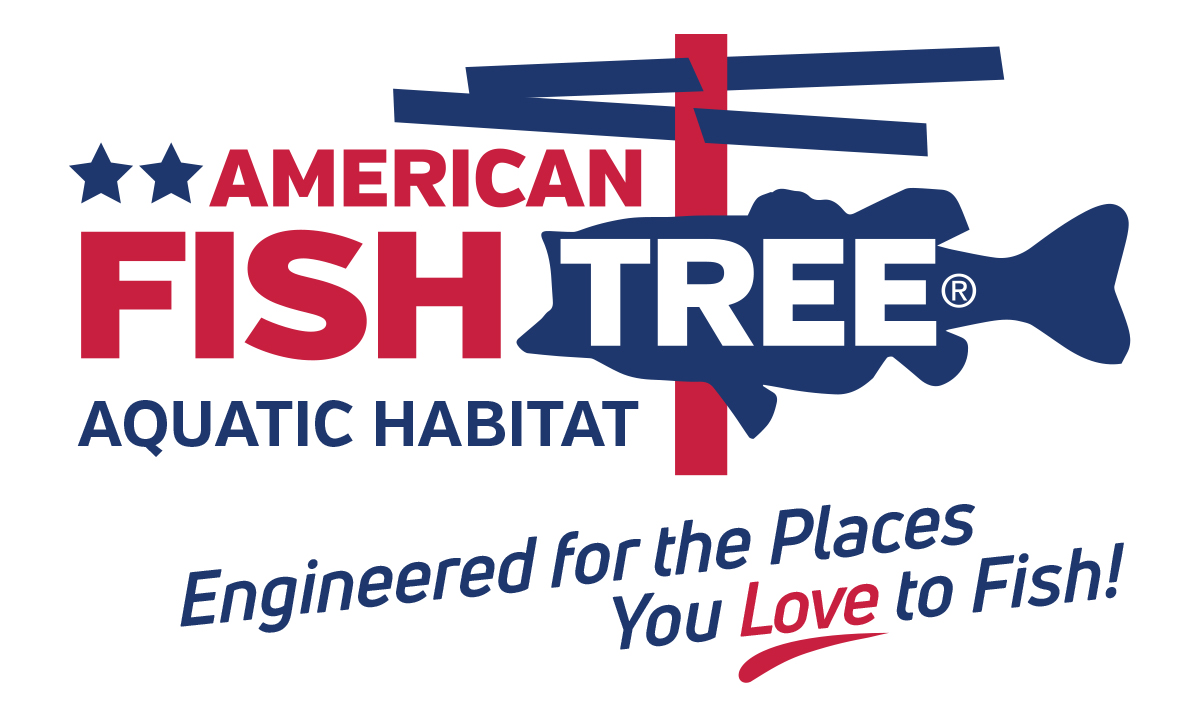 Sponsor since:
11/02/2022
American Fish Attractor & Habitat, LLC is the manufacturer of the American Fish Tree. The American Fish Tree artificial habitat systems are constructed in PVC and polyethylene material. Our patented extra wide limb design provides a large surface area for periphyton growth while creating an abundance of protective shade and cover. American Fish Tree habitat structures are engineered for easy assembly and guaranteed for lifetime use. Custom fabrication is available, too. Call (423) 802-7111.
Meeting Sponsors (<$1,000)
No entries match your request.
Become a Contributing Sponsor
Become a part of projects that need your support.