Helping Restore our Nation's...
Water quality is essential for quality fishing, enjoyable and safe outdoor recreation, and public health. Over half of all reservoirs are eutrophic or hypereutrophic.
Habitat has become degraded across the nation, with the average age of large reservoirs over 50.
Over 60 million anglers generate $46 billion in sales which has a ripple effect through the nation's economy generating $115 billion in overall economic impact.
Grassroots Conservation,
National Impact
Local Chapters. National Funding. Targeted Projects.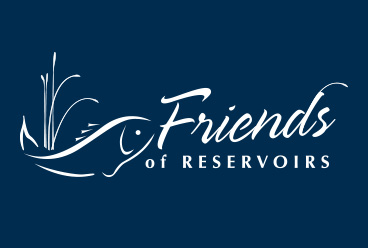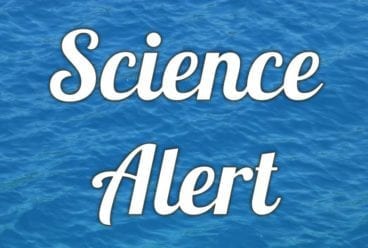 Temporal changes in fish diversity in lotic and lentic environments along a reservoir cascade Abstract Long‐term modifications in hydrological conditions due to river damming result in varied effects on fish diversity, which can be stronger...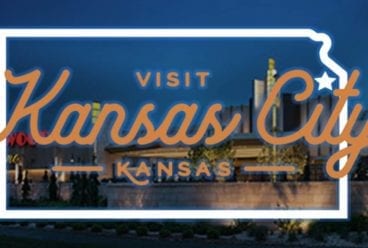 The Annual Meeting of Friends of Reservoirs and the Reservoir Fisheries Habitat Partnership is coming up in October! The Reservoir Fisheries Habitat Partnership (RFHP) will be holding its 10th Annual Meeting at the Hollywood Casino (https://www.hollywoodcasinokansas.com/)...
Excellent Projects
Excellent Science
Assessment. Best Management Practices. Project Guidelines.